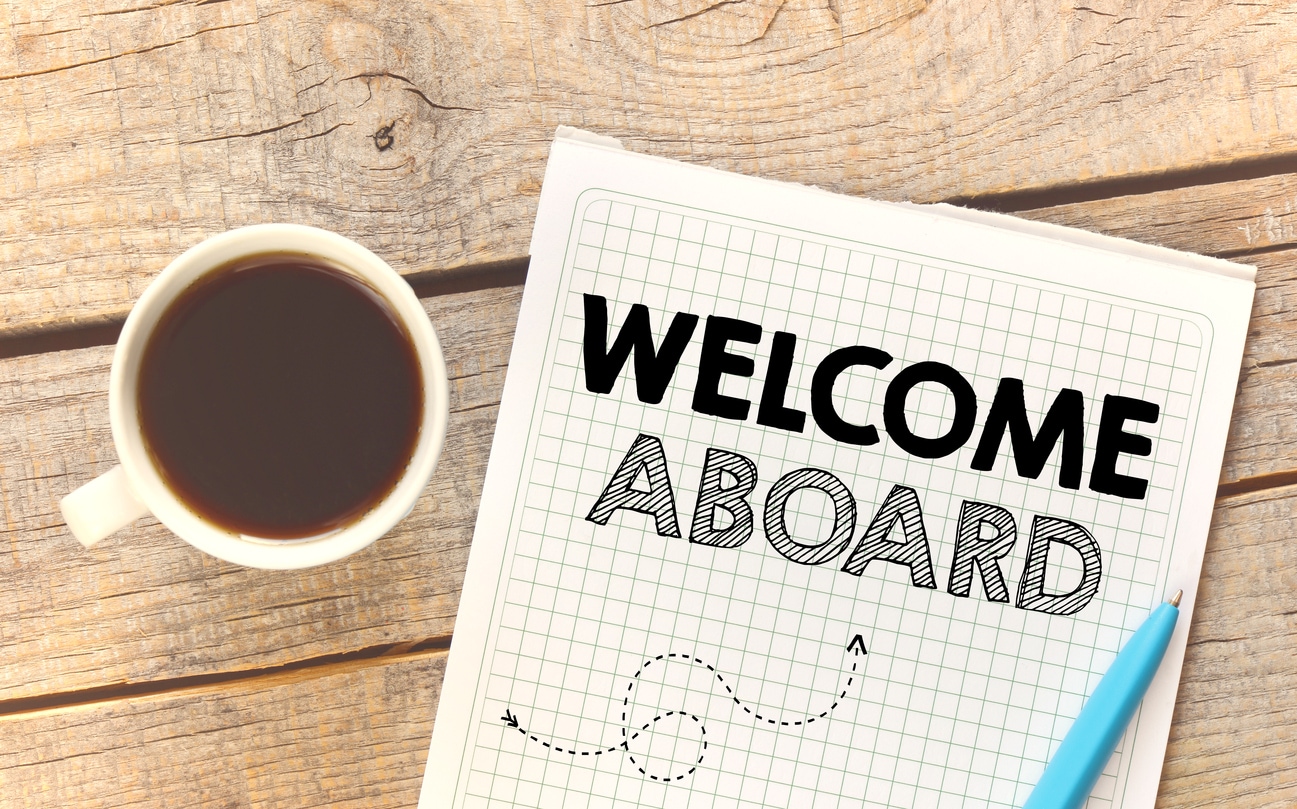 Auto Industry Careers Near San Antonio, TX
Finding a job after graduation can prove to be quite difficult. It's also a challenge to find a job once you've experienced a layoff. Maybe you've suddenly decided to change your career path. All challenging, but not impossible. For those of you seeking a career in the automotive industry, you've come to the right place. At Genesis of NW San Antonio, we want to be your permanent home.
At our dealership, we have a wide array of departments where your skills will come in handy. We're always looking for hard-working team members who know how to treat customers well and can provide top-quality service and maintenance. There are many ways to join our team. First, let's take a look at why you should work in the automotive industry and the benefits you can enjoy.
Why Work in the Auto Industry?
Let's face it - the automotive industry isn't going anywhere anytime soon. Sure, it may change over the years, but people will still need a vehicle to go to the grocery store, attend a sports game, and attend the movies. So, if you decide to begin a career in the auto industry, you can expect to be in it for the long haul, which means job security!
In addition to this, there are many ways to use your talents at an automotive dealership. For instance, at Genesis of NW San Antonio, we have a Finance Center filled with financial gurus who know the ins and outs of checking credit scores, going over applications with customers, and more. If you have a background in finance, we're interested in hearing from you.
For those of you who have hands-on experience, you might consider joining the ranks of the Genesis service department. The safety of our customers is our top priority, so we need trained technicians to keep our customers safe with expert maintenance and service.
Automotive Jobs at 
Genesis of NW San Antonio
At Genesis of NW San Antonio, we're always seeking people with dynamic and friendly personalities as well. After all, we want our customers treated well with every visit. If you have a background in customer service, we also want to hear from you. If you think a job in the auto industry is a fit for you, stop by and see us today.
You'll find our dealership conveniently located at 13663 West IH-10, San Antonio, TX 78249, which means residents of Comfort, Bandera, and Selma are just a short drive away. Once you arrive, our managers will take the time to listen to your career goals, go over your job history, and more. We look forward to seeing you soon.