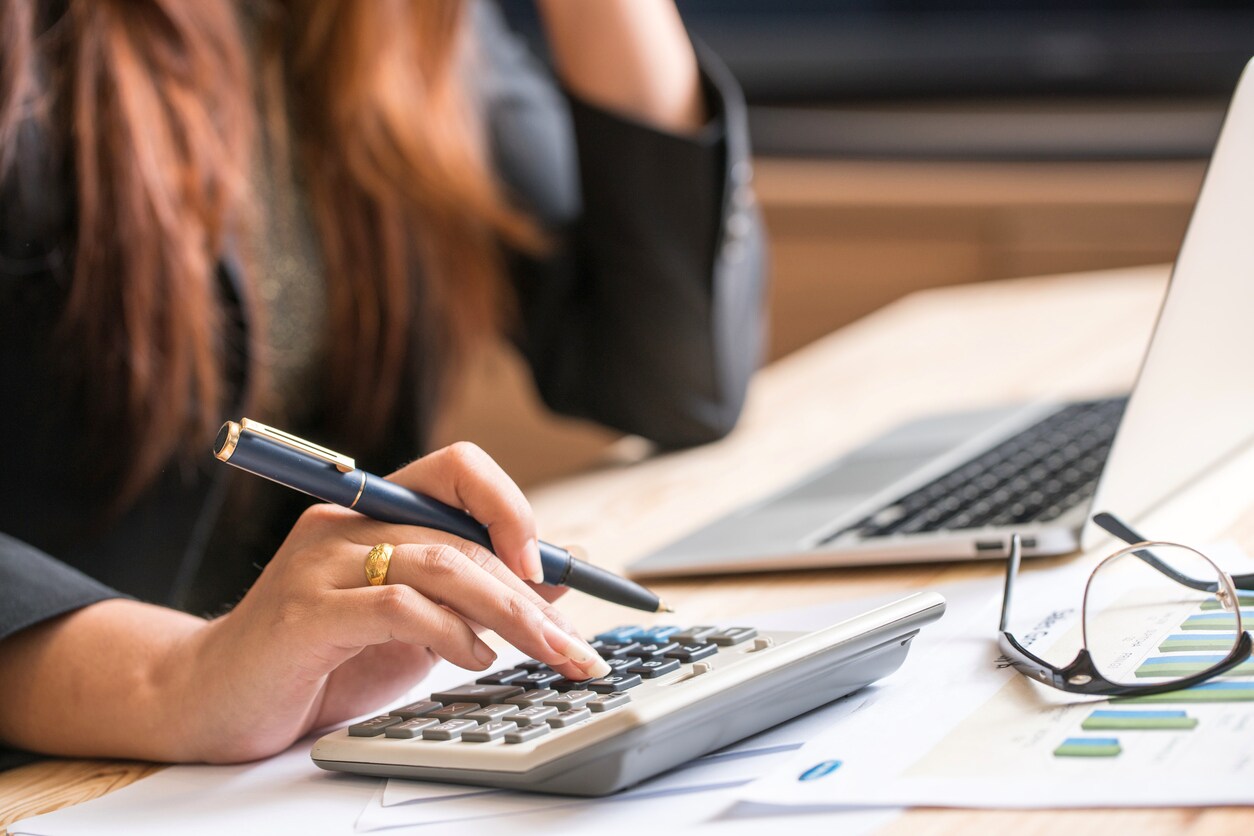 Enjoy Auto Financing Made Simple in San Antonio, TX
You've selected your exquisite new Genesis model, you don't want to waste a single moment that could be spent cruising around San Antonio showing it off. It's a Genesis, after all, which means it's sure to draw attention.
But you know from past experience that when you purchase a new vehicle there are some loose ends to tie up in the finance department. Papers to sign, terms to review, etc. It can take up a decent amount of your precious time that could be spent on more exciting endeavors.
It doesn't have to, though. Not if you're financing your Genesis with the on-site finance team at Genesis of NW San Antonio. We value your time and are committed to helping you sail through our streamlined financing process so you can get out of our office and behind the wheel of your lovely new car before you know it.
Auto Financing Shortcuts
You can take care of some of the finance details before you even arrive at Genesis of NW San Antonio. Our helpful online tools will guide you through the steps necessary to apply for financing or leasing your dream car. With that taken care of, our finance specialists will already have access to the information they'll need to help you sail through the process once you get here.
We also provide a Value Your Trade tool so you can get a good estimate of how much your trade-in is worth. And, of course, you can always contact us with any questions about our inventory, our financing process, or your options.
Fast Financing at 
Genesis of NW San Antonio
Our selection of stellar Genesis models is impressive all on its own, but when you factor in our dealership's ultimate commitment to exceptional service and top-tier values, you'll understand just what it is that makes our dealership such a draw for vehicle shoppers with high expectations.
We invite you to visit our convenient location to explore our selection in person and see how you feel behind the wheel of the Genesis of your dreams. We look forward to showing you just how extraordinary a dealership experience can be.